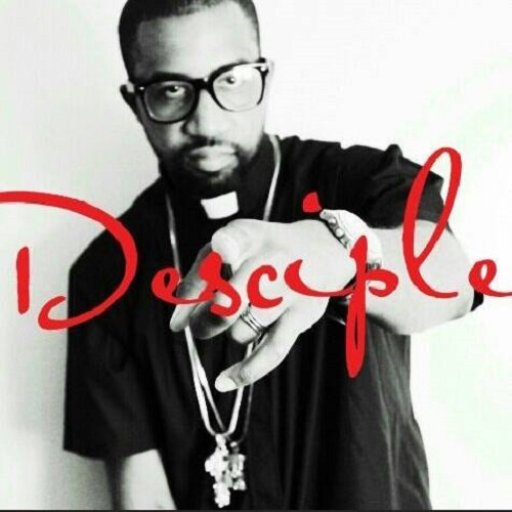 Influences
Jay Z, Juvenile, Eazy E. Da Truth
stats:
Desciple - Work (Official Video) (@_desciple_)
Category:
Music
Duration:
00:04:22
Description:
The 2nd single from the EP Beatitudes. Produced by DJ Kideazy. Directed and filmed by Leedon Media. Available for download exclusively here:
http://yourstrulyonduty.bandcamp.com/album/beatitudes
Also available on itunes, spotify, google play, amazon, etc. For booking contact Yourstrulyonduty@yahoo.com or (586) 335-3853.
Tags